Monthly Accountability Sessions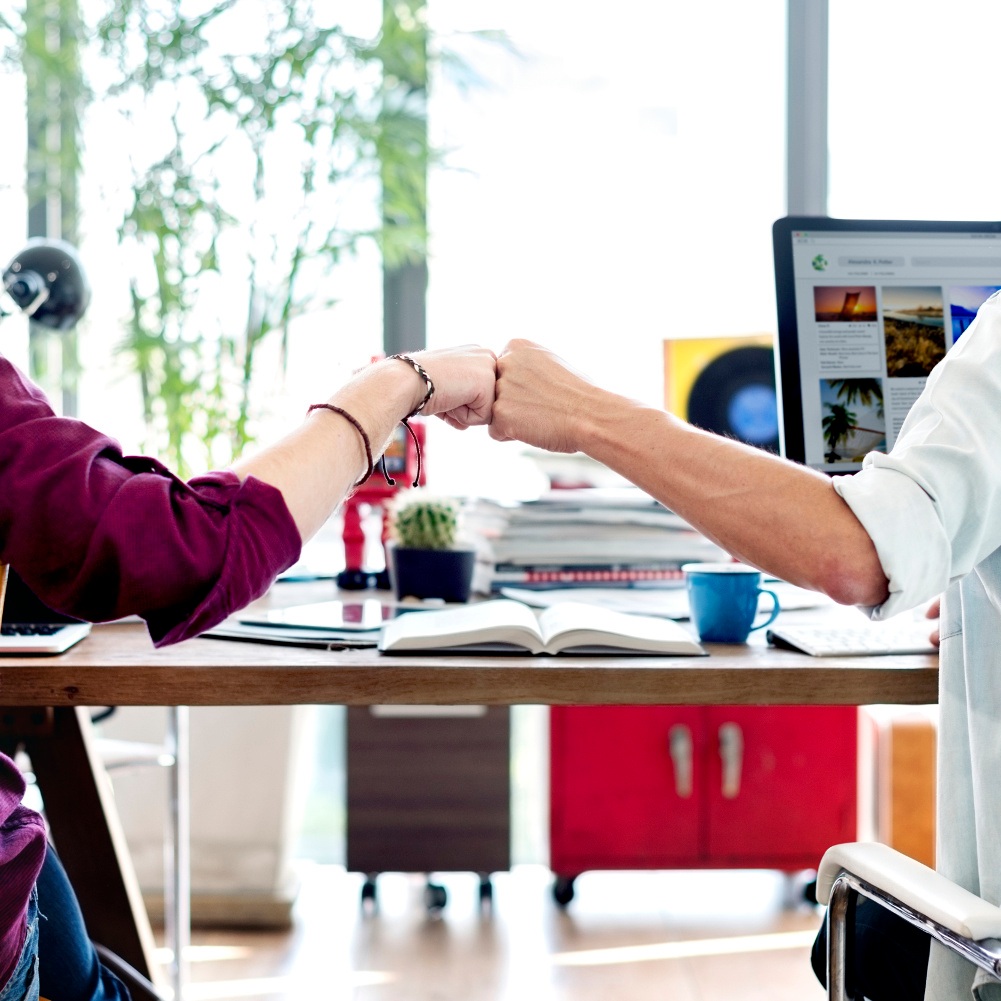 Monthly Accountability Sessions
Three 60-90 minute sessions of design guidance + strategy
THE FINE PRINT:
Package Cancellation Policy: Package cancellations will be pro-rated for completed sessions at individual session cost.

Rescheduling Policy: Life happens! You may reschedule your sessions as often as needed to any available spot on my calendar without any fee or repercussions.

*Purchase the 5 Session package within 30 days of your initial session and that initial session's cost can be applied to the package. That will leave you with 4 valuable and productive strategy sessions left in your package.